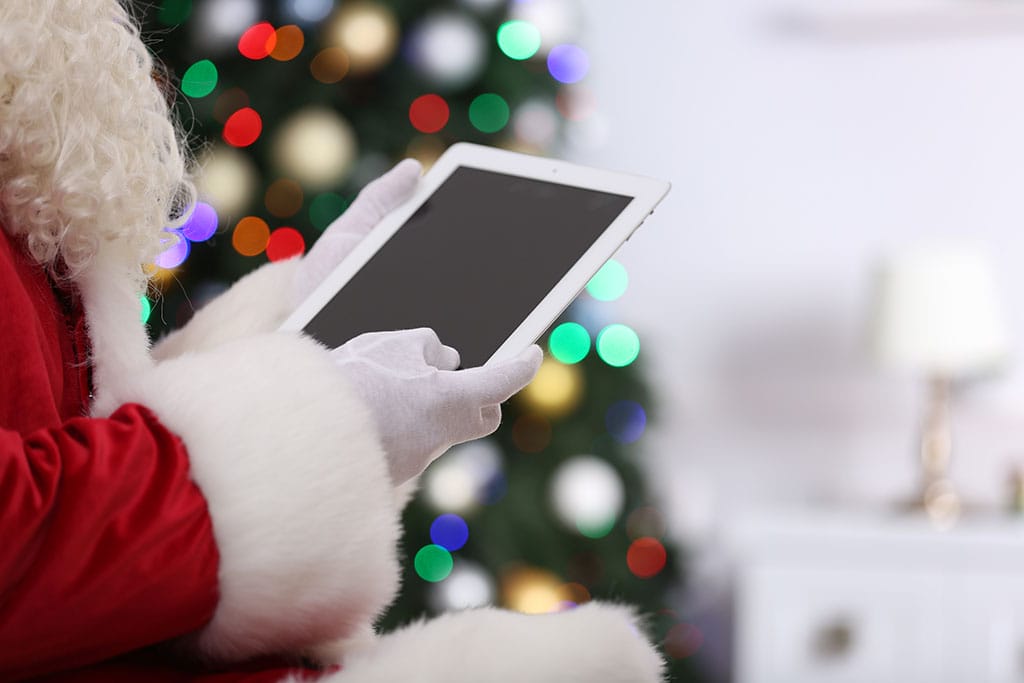 Santa's got an iPad for you!
Fargo, ND ||
If you have yet to publish your first worksheet using PartUs, now is the time! In addition to streamlining the settlement process with an opposing attorney, you will also have a chance to win a new iPad!
Here's the deal: all users that publish a worksheet before January 15th, 2018, will be entered into a drawing to win the iPad. The winner will be announced in late January.
Worksheets in PartUs enable quick and easy collaboration between attorneys. Once a worksheet is published, the opposing party has the ability to view it and may begin planning their next step. When your worksheet is ready for viewing by the opposing party, make sure to click the "Publish Worksheet" button, and you're set!  Remember: opposing attorneys cannot view your edits and proposals until you actually publish the worksheet.
As always, let PartUs know if there is anything that needs clarification, or anything that we can do to better serve you and your clients.  Simply email: support@partus.com