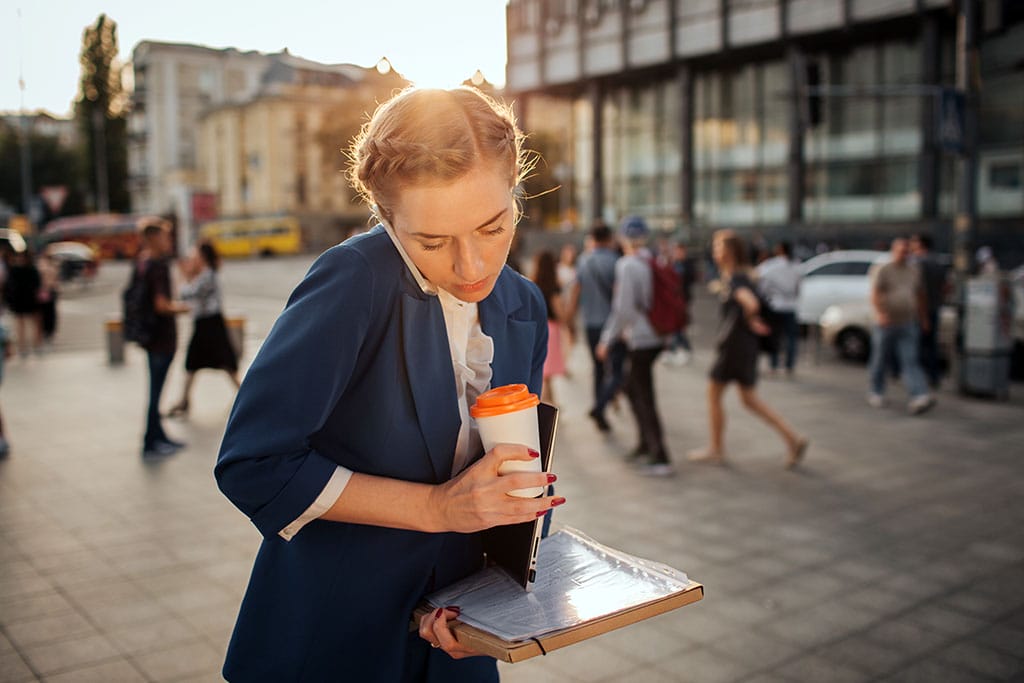 New "Recent Activity" feature added to PartUs
Do you juggle multiple cases?
One of our attorneys had trouble keeping up.  With over a dozen active PartUs cases, it can be a full time job just to keep up on the activity.
Did the invited client log in?
Did they change any worksheets?
Did my paralegal have time to make the change I asked for?
A new feature is born.
Our attorney friend reached out and suggested we add a way for her to keep track of the changes to her cases.  We love getting feedback from our users, so we got busy and added a new feature called "Recent Activity".
New feature available now to Attorneys and professional staff.
The activity view is not accessible by clients.  You will find the menu for activity on the left of your browser, just below the familiar "Cases" tab.