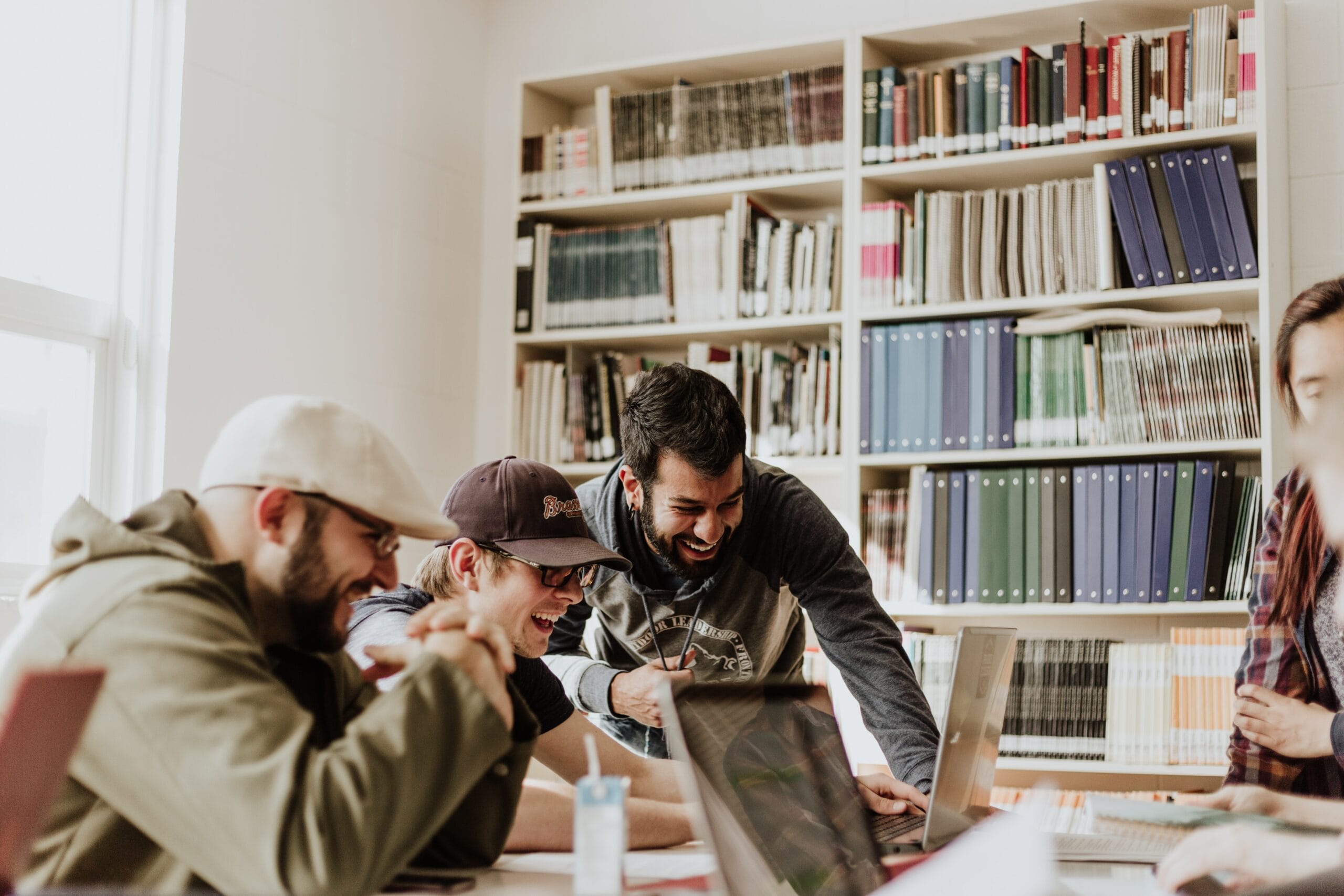 Law Students Put Theory in to Practice with PartUs
Students from the University of North Dakota School of Law recently had the opportunity to utilize PartUs for purposes of negotiating a mock-divorce case, and walked away praising its user-friendly format. Attorney Ariana D. Meyers, the professor for the class, shared a few highlights from observing the experience the students had with PartUs.
"The students thoroughly enjoyed using the program. As the faculty member, I observed PartUs assisting students to critically think of and present varying settlement offers and counteroffers. Moreover, I was thrilled to see the concepts we discussed in class, such as property equalization payments crystallize in the minds of the students. Many of the students worked as law clerks for family law attorneys. The students commented that using PartUs was much more simplistic than using a traditional excel spreadsheet as PartUs eliminated the possibility of human error when calculating an equitable division of the assets."
We are so encouraged to see PartUs being utilized for a unique use-case, and grateful for the partnership with Attorney Meyers!