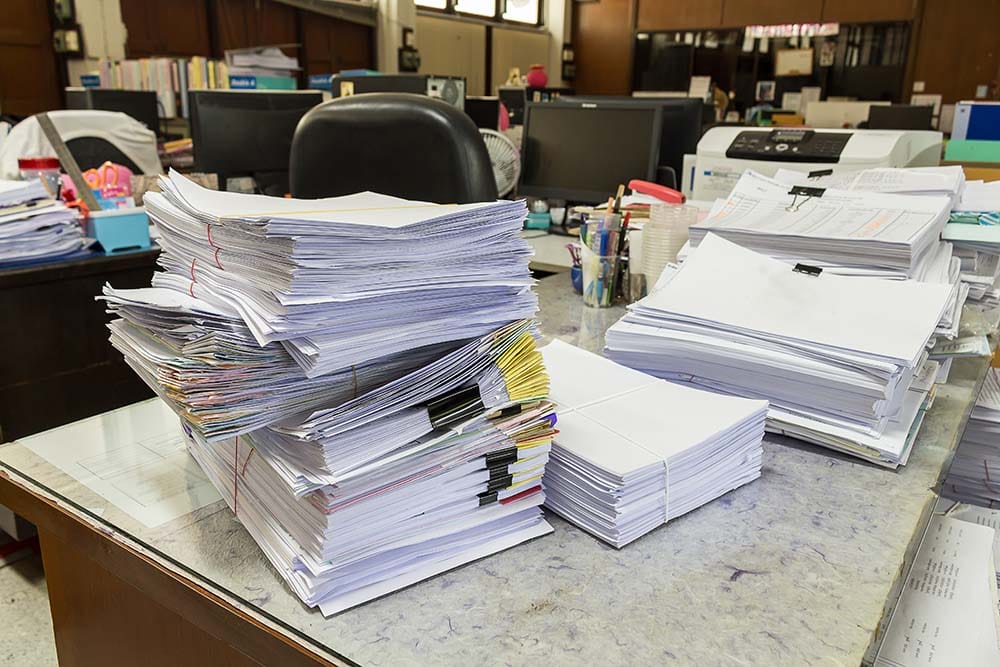 New Exhibit Worksheet Added to PartUs
Our users continue to send us requests for new features to improve their practice and we listen.  PartUs has now added another worksheet entitled "Exhibit List" that allows users to build their trial exhibit list in PartUs, and also attach the actual exhibits to the list.
Like all PartUs worksheets, the Exhibit list and exhibits can then be shared with opposing counsel with a click of a button.  You can also easily create a PDF of the exhibit list and save substantial trial preparation time.
You can see an example of the Exhibit list PDF by clicking here: Example Exhibit List